UN Secretary-General Ban Ki-moon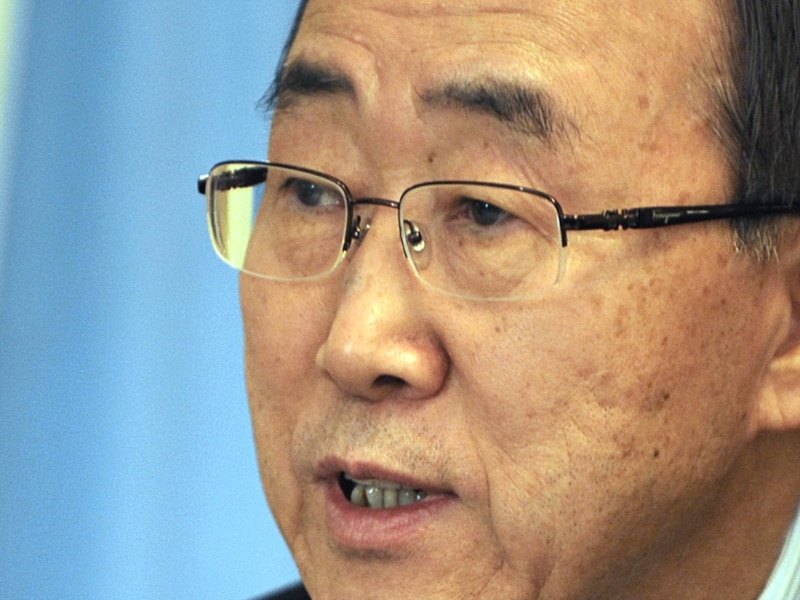 has said visiting Nigeria is still a priority on his agenda
"I met President Jonathan in South Africa on the occasion of the World Cup and we agreed that we would discuss a mutually convenient date," Ban Ki-moon said.
"Cooperation and partnership with Nigeria is very important; so I should be able to arrange my visit as soon as possible," the statement quoted Ban Ki-moon as saying.
According to the statement, Ban said he would return to Africa within the month with visits to Gabon and the Democratic Republic of Congo.
He described his last trip as very encouraging.